BLOG
Ambassador of the month: Victor Ortega
SKU:

Blog 4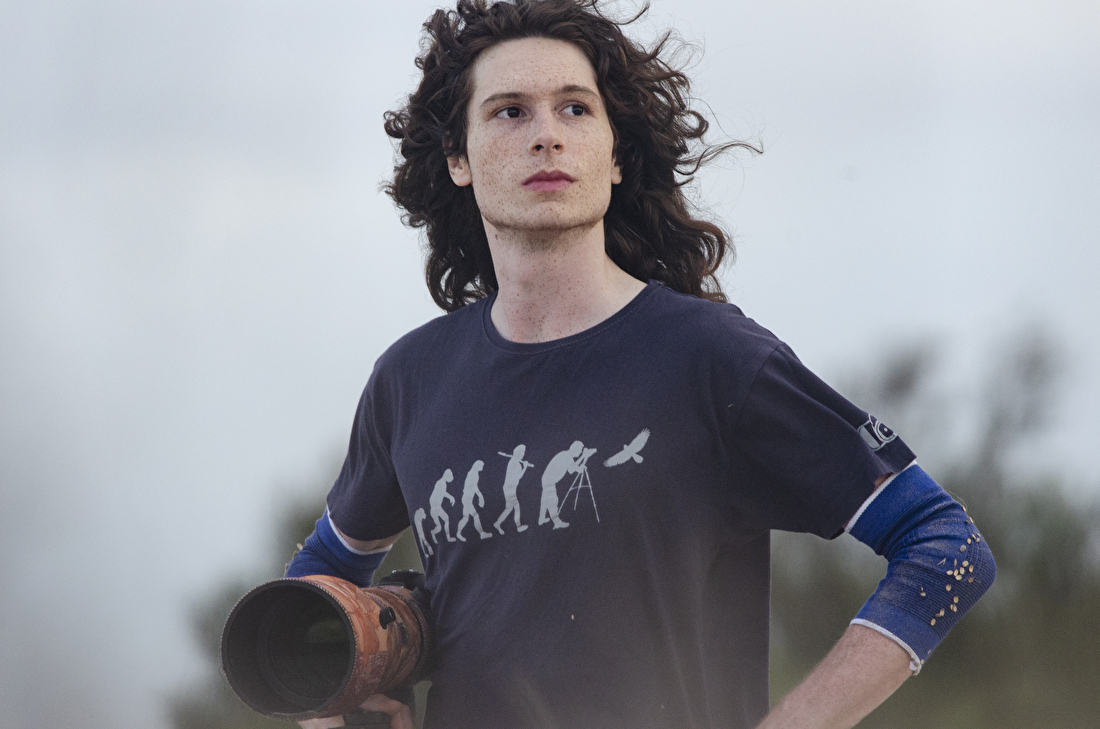 In this blog it's nature & wildlife photographer Víctor Ortega from Spain, we asked him a few questions:
Where do you live?
'Madrid, Spain.'
What are your favourite subjects in nature photography?
'Mostly I photograph birds.'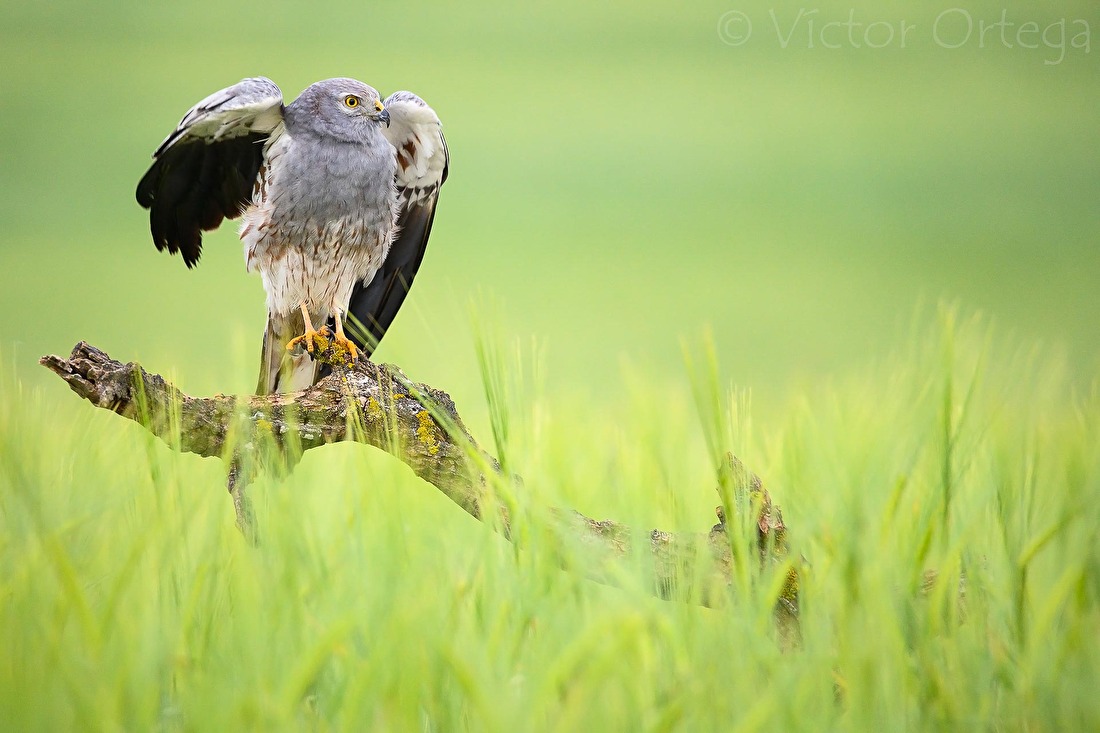 How do you work with photo hides and which is your favorite?
'My favourite hide is the Aquila Mark II because it's comfortable and has photo openings at the top and at the bottom that allow me to photograph comfortably at two different levels.'
Do you have tips for other photographers?
'My main recommendation would be to be patient and spend a lot of time out there observing in order to get better results. It is important to know how to be in the field and respect the natural behavior of animals.'
Have a look at the favourite hides of Víctor: Photo Hide Aquila Mark II



.
Nature Photo Tours Spain

Twitch channel on wildlife photography

Want to camouflage yourself and protect your gear: Discover here
For more information & inspiration: Blogs Buteo Photo Gear
For more ambassadors: Ambassadors Buteo Photo Gear