Blog
Join our community
SKU:

Blog 4
"Never hide your passion!"

At Buteo Photo Gear, we love to see beautiful images and share them with each other.
To do so, we use our newsletter, website and social media.

Please feel free to click on the buttons of our socials to follow us.

At the same time, we would like to ask you to share your photos with us via social media by tagging us in your message or using our hashtags.
You'll have an instant chance of being reposted by us, or even being featured here in the newsletter, like Thomas Bula.
Every month we will raffle off a €100 gift card among the contributors!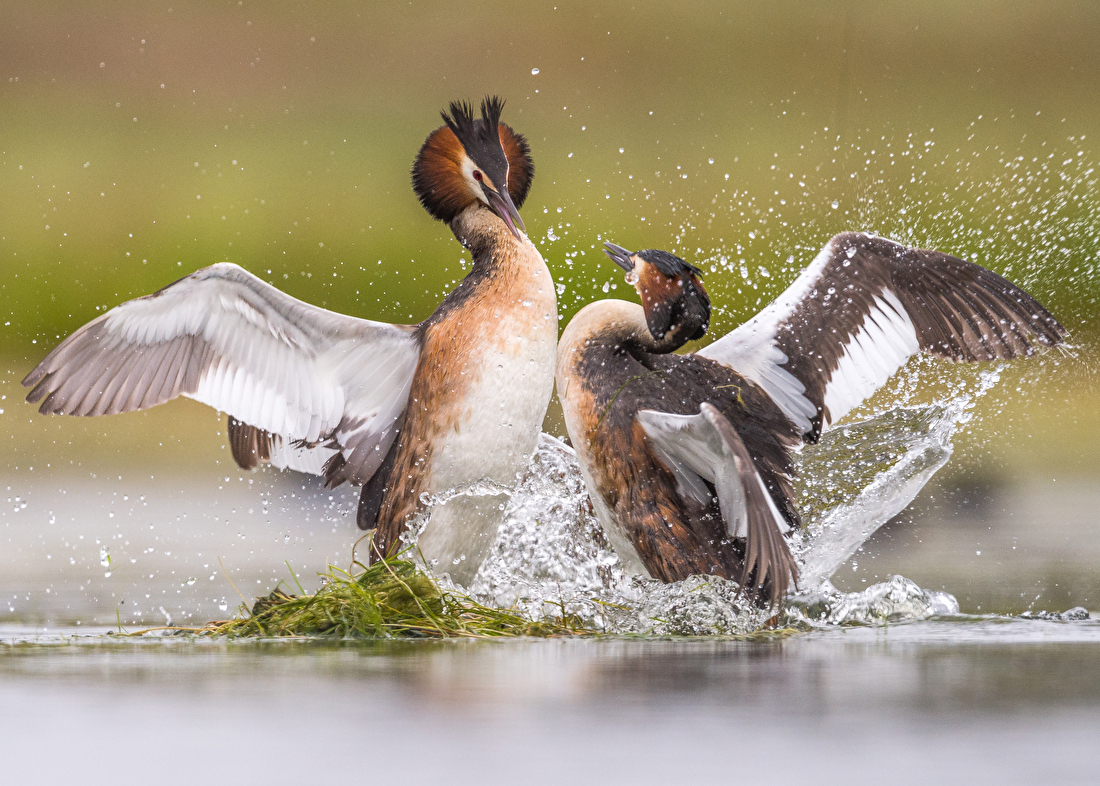 Thanks for sharing © Jose Luis Ruiz Jimenez