Patrick Palmen
Patrick joined us on 1 April to strengthen the team. His activities will be quite broad but will mainly focus on the development of new products, new product groups, marketing and sales.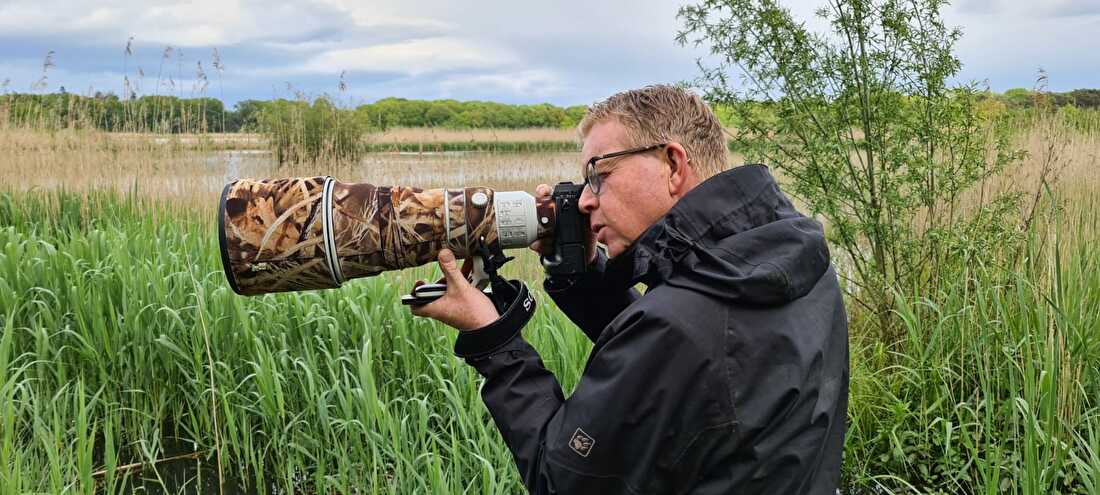 'Hi, my name is Patrick Palmen, 51 years old. I've been watching birds, mammals and other animals since I was a teenager. I grew up in a beautiful environment with lots of nature and a nice river nearby.
When I was fourteen, I joined the Dutch Bird Protection Society (partner of BirdLife International) and used to go out as much as possible nearby to watch birds with my binoculars.
In 1995, birdphotography came into my life and became a great passion of mine. Some of you will remember the famous Novoflex 600mm f/8 met Pigriff B (Pistol grip) where I started with.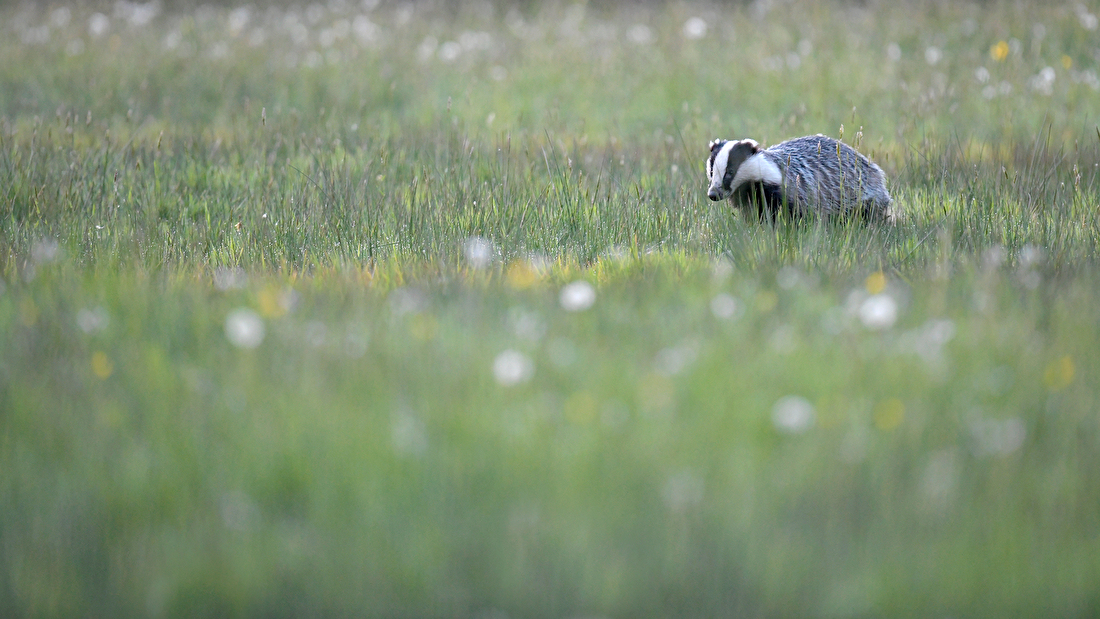 In the following years I have been using photo hides from Buteo Photo Gear many many times and I've gained a lot of experience with hide photography.
Nowadays, I photograph mainly in my immediate surroundings, with a focus mostly on birds, mammals, insects, reptiles & amphibians. Of course not always from a hide, but sometimes it seems pretty much photohides are my second home.
Please feel free to find out my Instagram account.